---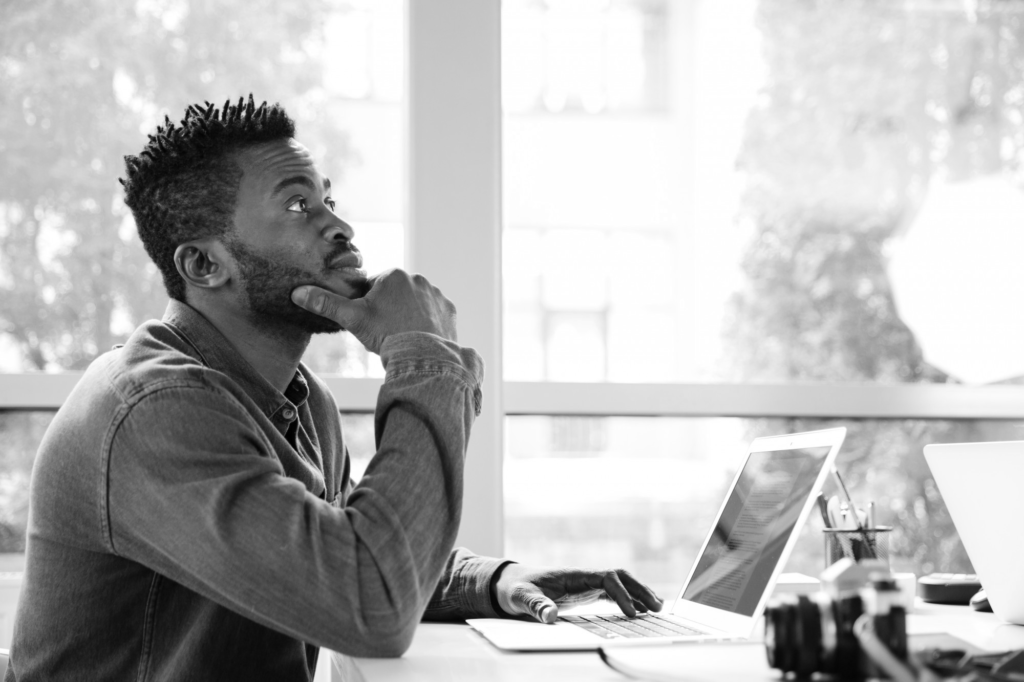 "Potential is a priceless treasure, like gold. All of us have gold hidden within, but we have to dig to get it out."

Joyce Meyer
In recent times, numerous inquiries have been raised and continue to be posed by individuals outside the captivating world of technology. Here are some of these questions are listed below.
What steps can one take to enter into the Tech Industry?
How can one transform into a legendary Tech bro/sis and start earning big in the Tech Industry?
What are the most in-demand skills employers in the tech Industry are looking out for?
What are the avenues to acquire the necessary skills?
These inquiries, sparked by curiosity and a deep longing for knowledge, have brought you to the ideal destination. Whether you yearn for answers to any of these questions, fear not, for today we shall venture into each one, fearlessly confronting them head-on. Take solace in the fact that your pursuit of knowledge will be abundantly satisfied within these very pages.
Discover Your Passion: The first step in transitioning to tech, and becoming successful at it is to first identify your passion. Do want to be a software developer, a cyber security specialist, a data analyst, a user experience designer, a product manager or any other tech role, understanding what tickles and excites you is a very important requirement for your future in that field.
Establishing Concrete Objectives/Goals: The next crucial step is to set clear layed out goals. Ask your self what you want to achieve, set short term and long term goals, ensure to pen them down on your vision board, this will help you stay focused, motivated, and on track. Next you must then create a roadmap to guide you towards your desired career path.
Acquiring Relevant Skills: To thrive in the Tech Industry, acquiring the right skills is paramount. Stay updated with the latest trends, technologies, and programming languages relevant to your chosen field. Enroll in relevant courses, attend workshops, participate in hackathons, and engage in hands-on projects to sharpen your skills and gain practical experience.
Read more our blog post on "From Tech Dreams to Thriving Reality: Unleashing Your Tech Career Potential in 2023 and Beyond!" to gain more insight and the 5 steps you need to take in unleashing your potentials
: Unlocking Your Potential: Building a Successful Career in the Tech Industry
Okay so we were talking about the importance of acquiring the right skills that are relevant in todays world. you do not want to invest your time and effort into learning something that might later prove to be obsolete or irrelevant.
At Eko Institute of technology we offer in-demand skills you are sure to succeed in and we also provide internship opportunities with partnering firms so that you really transition smoothly in your desired field. for more information check our home page.