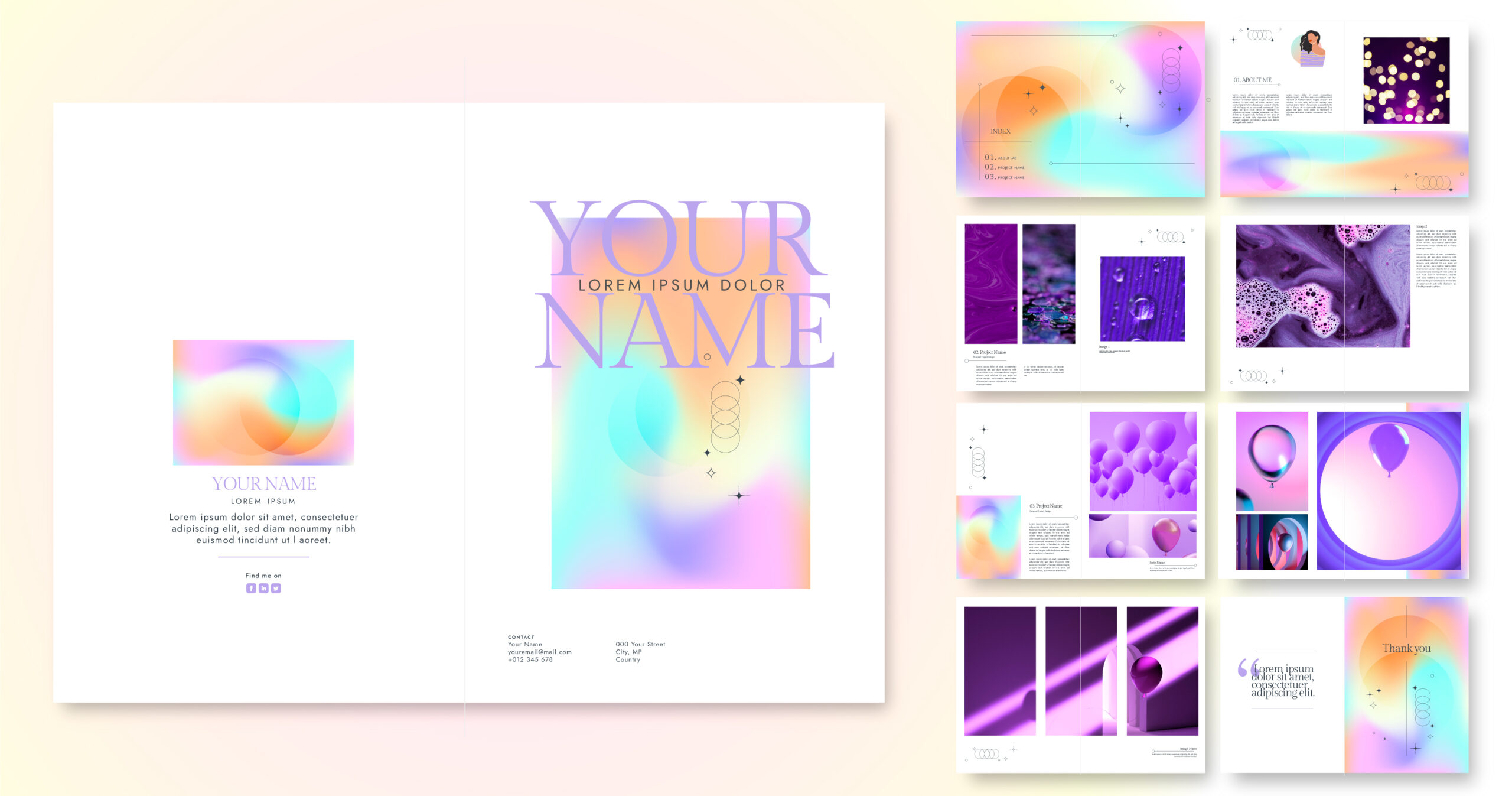 Your portfolio is a powerful tool that showcases your skills, expertise, and accomplishments in the Tech Industry. It serves as a window into your capabilities, providing potential employers or clients with a glimpse of your talent and potential. In this blog, we will explore the importance of a well-crafted portfolio and provide guidance on how to create one that stands out.
You're probably familiar with the popular saying, "Don't judge a book by its cover." However, when it comes to your portfolio, there's an exception to that rule. As an investor or employer, you want assurance that the talent you're considering is top-notch. That's where the portfolio comes in. It serves as a representation of your skills, showcasing what you're capable of and highlighting the projects you've successfully undertaken. Your portfolio becomes a powerful tool in demonstrating your abilities and convincing others of your expertise, hence the importance of crafting an effective portfolio.
Step 1 Define Your Purpose:
The first step in crafting an effective portfolio is Defining your purpose. Clarify its purpose, determine whether you intend to showcase your work to potential employers, attract freelance clients, or demonstrate your skills to the wider Tech community. Understanding your purpose will help shape the content and design of your portfolio.
Step 2 Put Your Best Feet First:
You will want to carefully and strategically curate the projects and work samples that you include in your portfolio. Choose projects that highlight your technical skills, problem-solving abilities, and creativity. Aim for a diverse range of projects that showcase different aspects of your expertise and demonstrate your adaptability. Remember to describe the challenges you faced, the strategies you employed, and the insights gained during each project. This way, potential employers or clients understand your approach and problem-solving abilities.
Step 3 Keep Neat and concise:
This is tricky, yes you want to ensure that your talent is well portrayed but you must ensure to keep your portfolio short and concise. It's better to have a few exceptional projects than a large number of mediocre ones.
Step 4 Tailor Your Portfolio to Your Audience:
Take into account the audience that will be reviewing your portfolio and customize it accordingly. If you have specific companies or industries in mind, tailor your portfolio to highlight projects and skills that align with their specific needs. This not only showcases your understanding of their requirements but also enhances your chances of leaving a positive and lasting impression.
Step 5: The last step is to highlight Your Skills and technologies savviness.

Click to gain more insight from our webinair with two Tech experts on how to build an effective Portfolio For Career Positioning In Tech