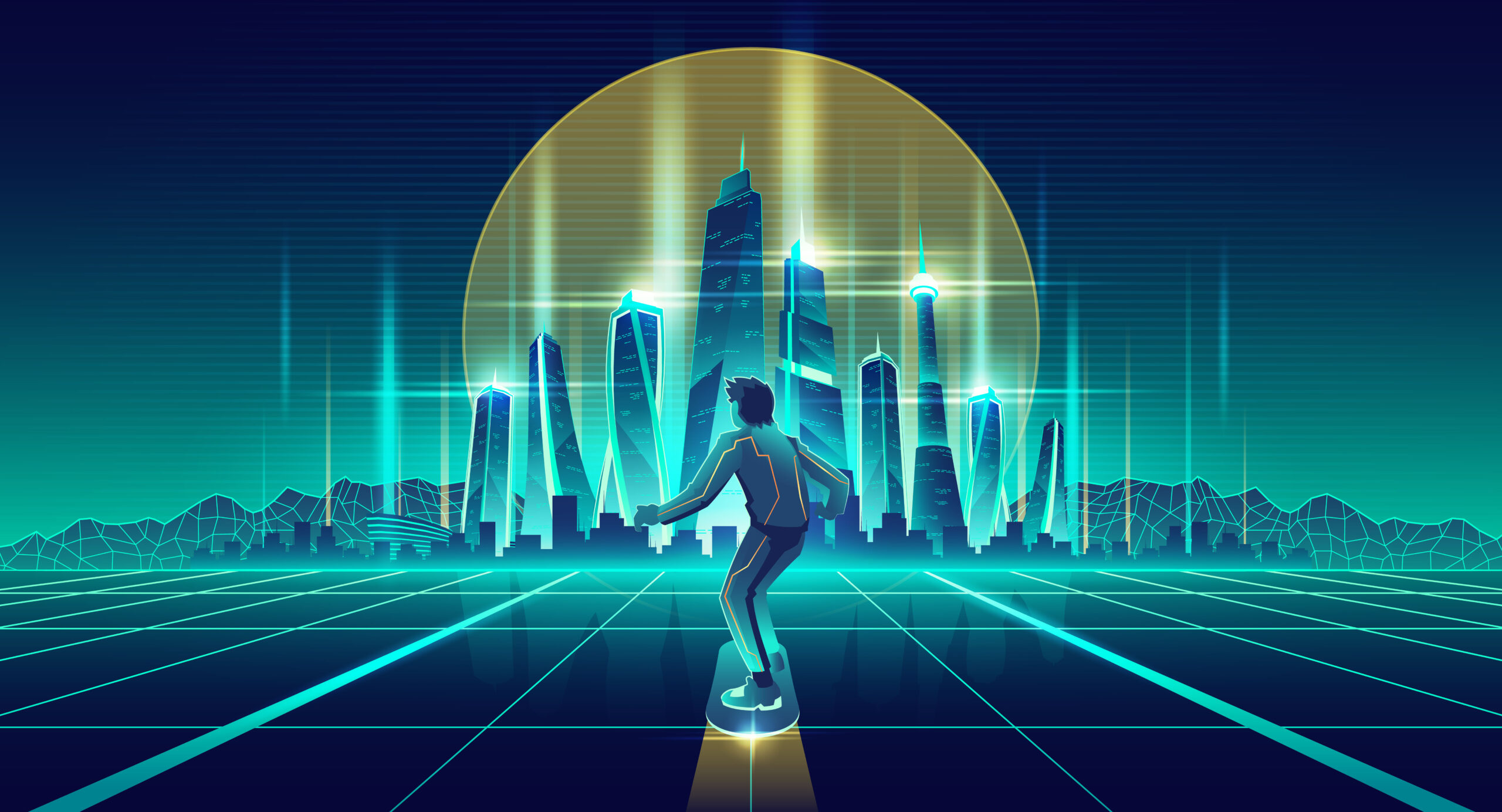 We are in the digital era, where the world is at our fingertips and innovation knows no bounds! As the technological revolution continues to unfold, our lives are becoming increasingly intertwined with digital advancements. From the smartphones in our pockets to the smart homes we inhabit, our daily routines are shaped by the transformative power of technology. Technology has transformed our daily routines, empowering us with unprecedented convenience and connectivity.
The demand for tech talent continues to soar, from artificial intelligence to blockchain, emerging technologies are reshaping industries and creating new avenues for innovation. As young professionals embark on their careers, it's crucial to understand the tech talent landscape and the opportunities it presents.
Continue on this journey with me as we unveil in this blog today the unparalleled opportunities available to you in the dynamic world of technology.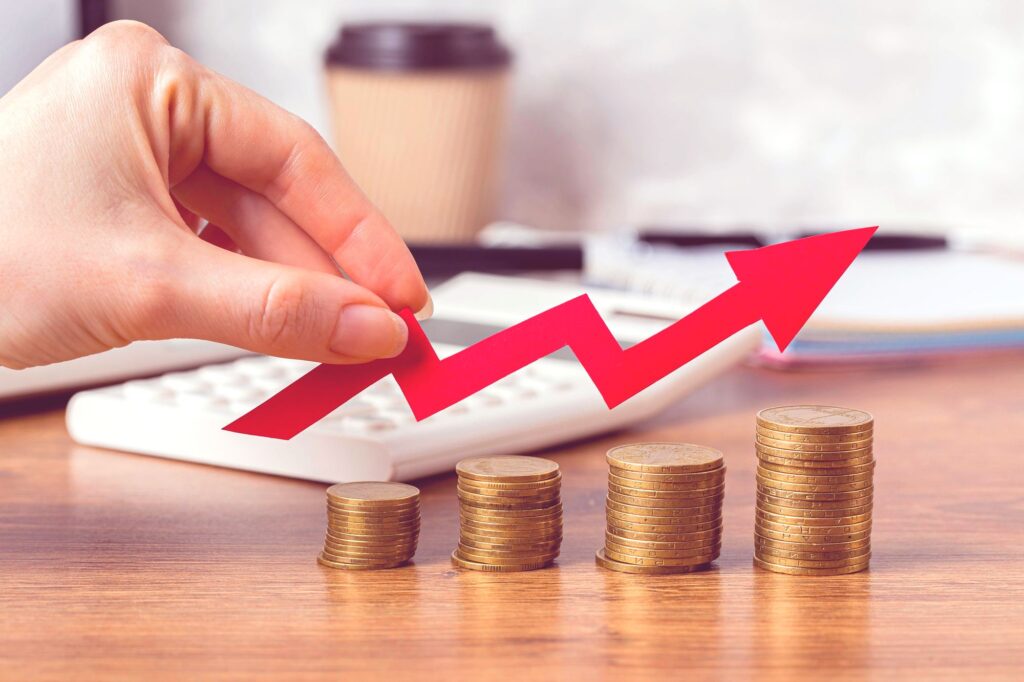 1.Thriving Demand For Tech Talent:
Firstly, It is Important to note that the tech industry no matter how advance it grows, will always require skilled professionals who can navigate the digital landscape and drive technological advancements.
Because technology cuts beyond the traditional tech companies. The demand  for tech talents extends to finance, healthcare, entertainment, and more. The need for talented individuals who can leverage technology to solve complex problems will always be an all-time high demand.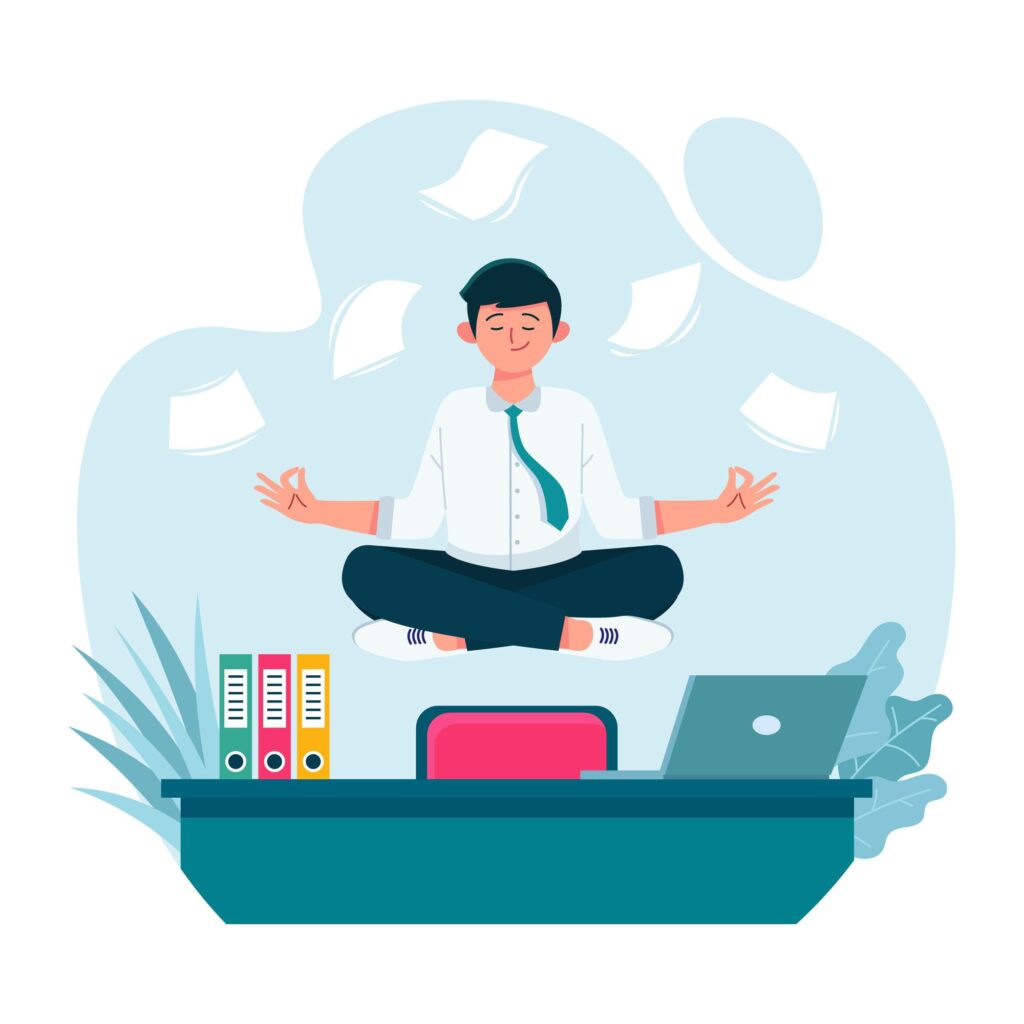 2.Diversity & Flexibility:
The Tech landscape offers a broad range of opportunities for young professionals with varying skill sets and interests.
You can either function as software developers, data scientists, cybersecurity experts, user experience designers, project managers, and more. check our home page for more information on our to register for any of our in-demand tech courses. Take advantage of our sponsorship promo today!
Each tech role requires a unique set of skills and offers a different perspective on technology. Understanding the various roles available can help to identify your areas of interest and align your career paths accordingly.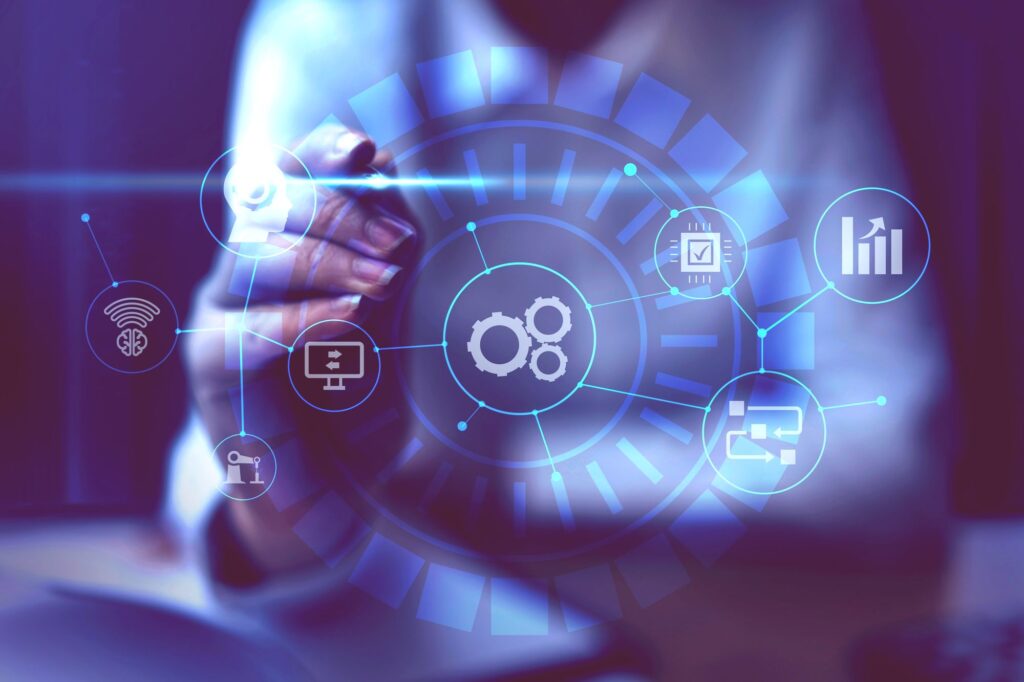 3.Embraces Entrepreneurship & Innovation:
The amazing thing about tech  is that it is not limited to traditional employment. It also offers opportunities  to explore entrepreneurship and innovation. With the rise of startup ecosystems and incubators, you have access to resources and support networks to turn your ideas into reality. 
You  can create your own tech startups, disrupt industries, and make a significant impact in the market.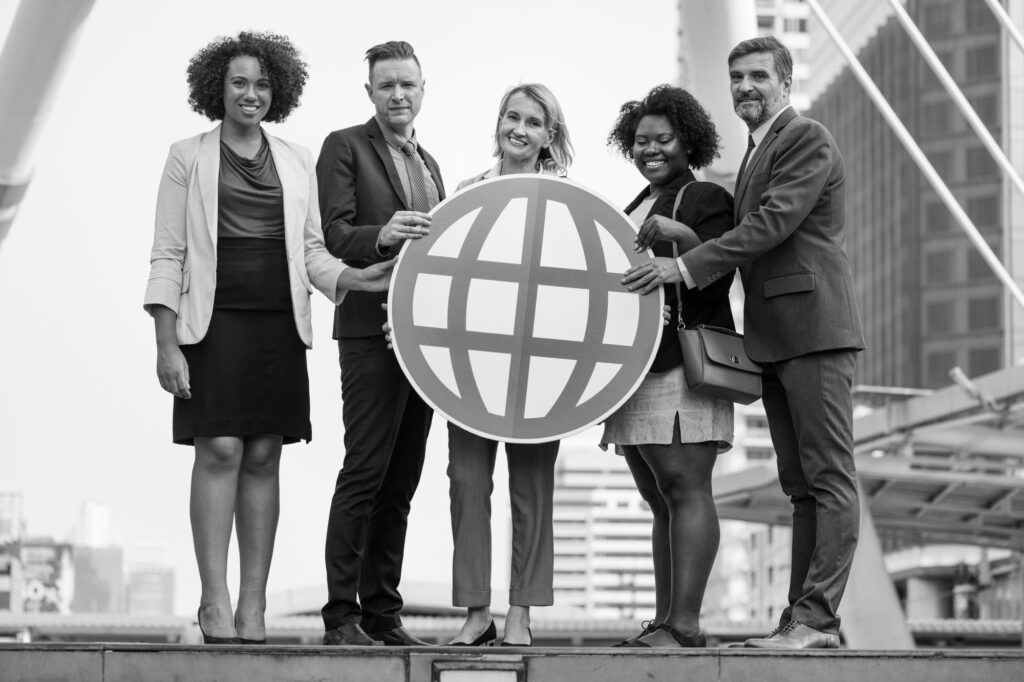 4.Global Opportunities and Remote Work:
Technology has made it possible for professionals to work with teams and clients from different parts of the world without being physically present. This opens up a world of possibilities for you to collaborate on international projects, expand your networks, and experience diverse work cultures. Remote work also provides the flexibility to strike a work-life balance and explore different locations while pursuing a tech career.
In conclusion, the tech talent landscape offers limitless opportunities for young professionals who are passionate about technology and innovation. By understanding the growing demand for tech talent, exploring diverse roles, nurturing skills, embracing entrepreneurship and innovation, championing diversity, and leveraging global opportunities, you can thrive in this dynamic industry.
The key lies in continuous learning, adaptability, and a mindset of lifelong growth.